Shaoxing Hengrui New Material Technology Co., Ltd.
Shaoxing Hengrui New Material Technology Co., Ltd. was established in 2009, specializing in the production of functional protective fabrics, and is a high-tech enterprise.
The main products are aramid fabric, Kevlar fabric, Nomex fabric, UHMWPE fabric, aramid yarn, high temperature resistant gloves, cut-resistant gloves. The product features are flame retardant, high temperature resistant, anti-static, high strength, wear resistant, and cut resistant. The products are mainly used in the fields of firefighter's clothing, oil and gas workwear, flight coverall, industry, circuit board, rubber roll, military, police, motorcycle racing clothing, hockey clothing, luggage and so on.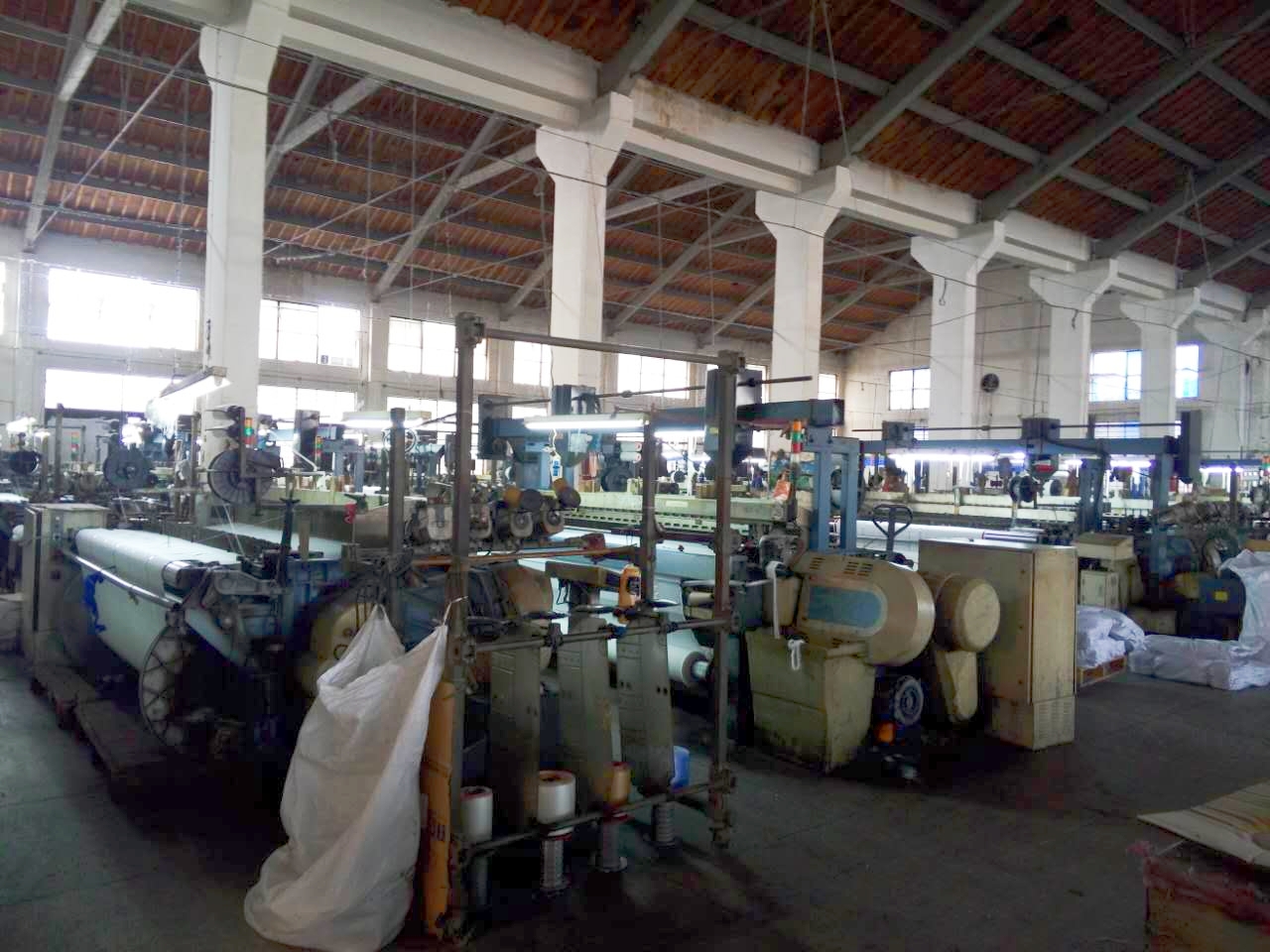 The company has a professional R&D team and has many product patents. Can provide customers with technical support and help customers develop new products. Support small order production. According to customer needs, catering to the customer's market, customized production.
The company strictly controls the production line and inspects the quality of the products. Fulfill the responsibility to customers and safety. Provide consumers with a guarantee of safety.
In the course of more than ten years of development, the company has always adhered to the path of professional production, exerted its advantages in technological innovation, continued to innovate in the field of special fabrics, and strived to become better and stronger, and gradually became more influential in the international special fabric industry.
The products have passed professional testing standards. The company has passed I S O 1 4 0 0 1, I S O 9 0 0 1 certification. Shaoxing Hengrui Protection, Safety for you.